News
November 7:Sorry for the lack of updates. Been busy in real life as well as building. I'm taking a break from clothing design. Updated cheat codes page and added a few pages. Uploaded a couple lots on the Sims Exchange.
June 1
:Uploaded first custom content to
Sims2Net
. It is a package of 15 different terrains. Go check them out!
May 26
: I uploaded my first residential lot. Its called
Summer Vacation House
. I'm still working on my movie lot. Keep an eye out for it. Click on thumbnails below for a larger view of the houses.
Summer Vacation House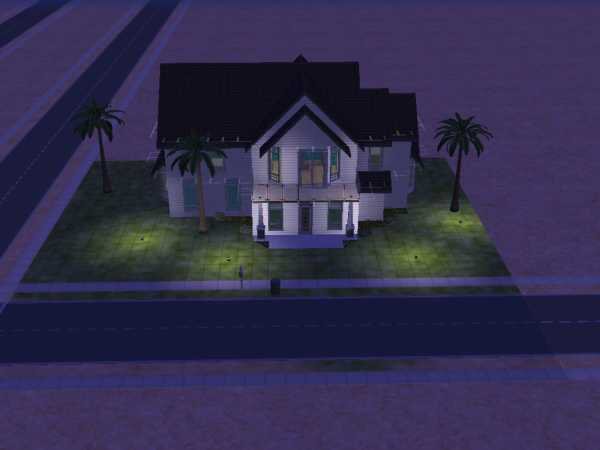 Preview of House in Progress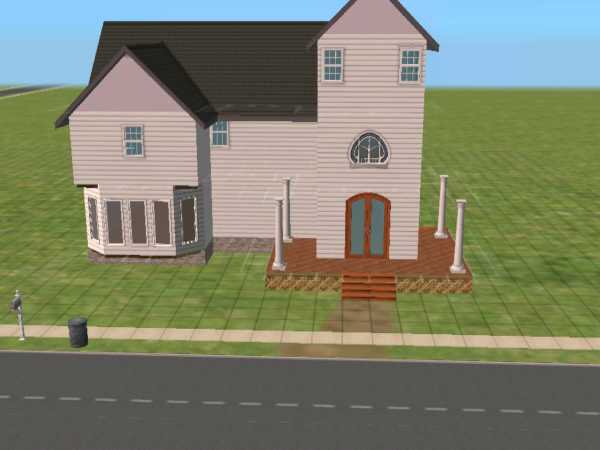 its from a 1980's movie